Apparel
Our items are produced and selected from around the world to offer you the best possible items on your journey.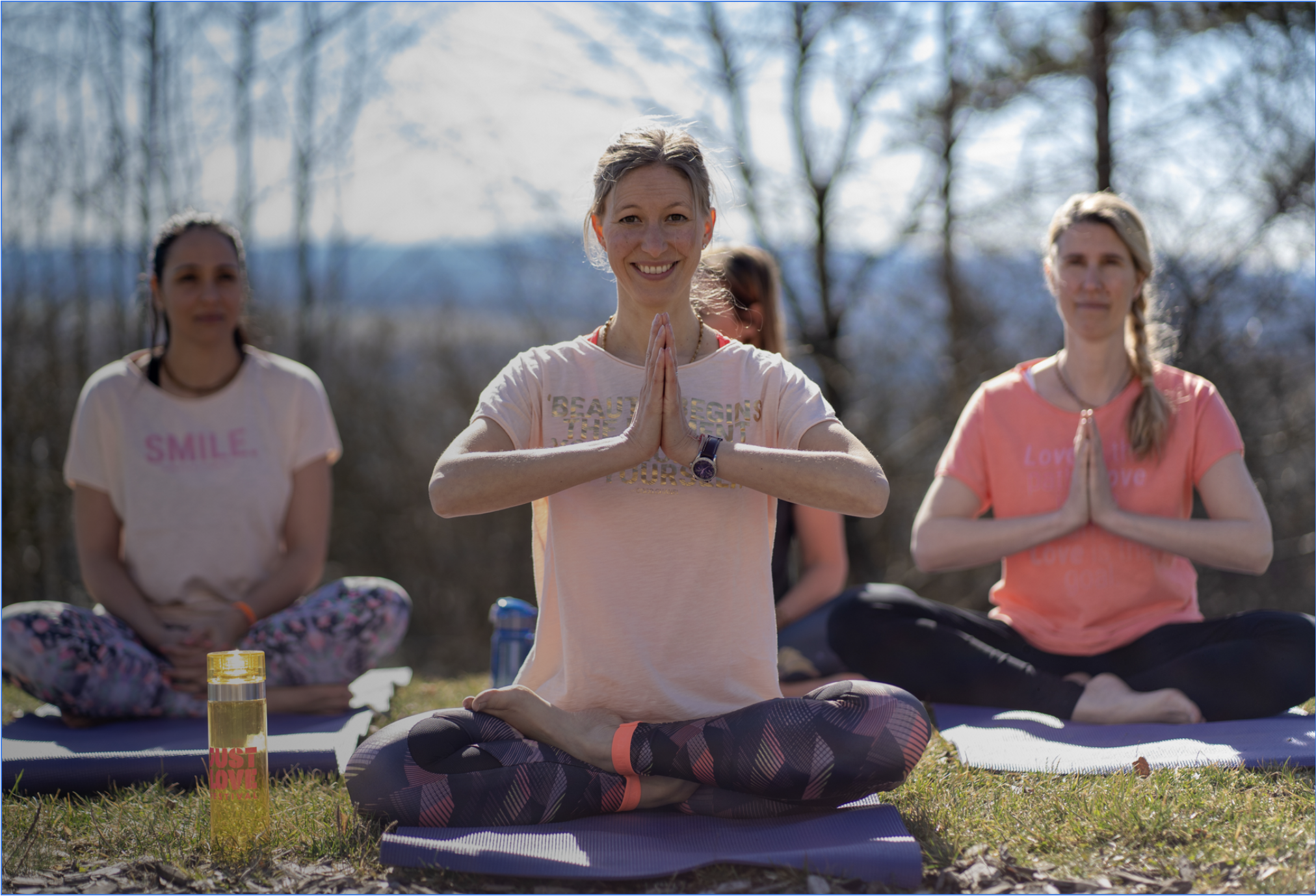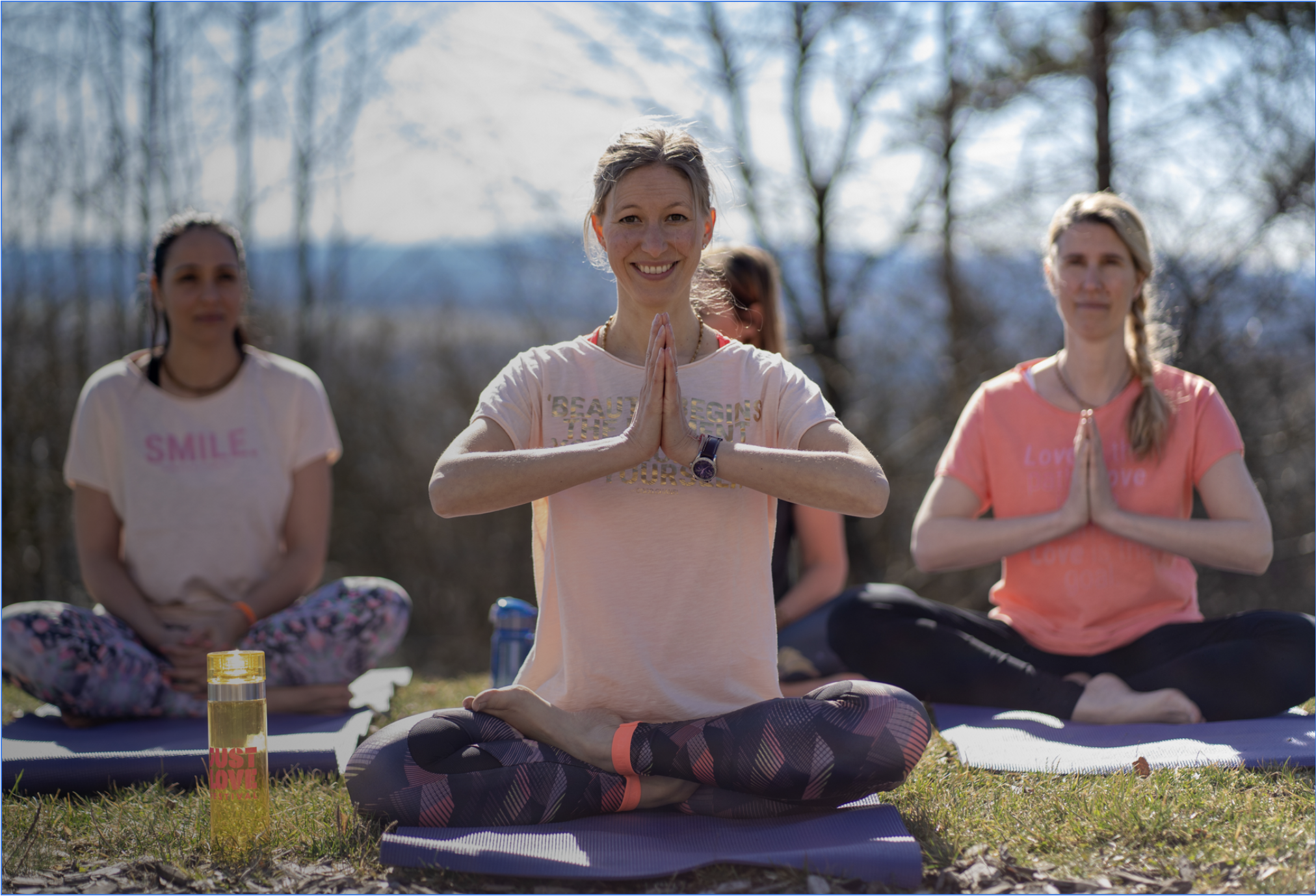 Sustainable Apparel
Just Love Collective
Our products reflect our vision of how we would like the world to be. We are focused on doing the least harm possible to the world, utilizing 100% sustainable fabrics, and empowering local producers and artisans to create beautiful products.
SEE THE COLLECTION
Tulsi Mala
Tulsi malas are a symbol of devotion, they are made from the sacred tulsi plant.
Anarkali
Beautiful women's clothing featuring a frock-style top and form-fitting leggings.
Sari
We offer a wide selection of colourfull saris in a variety of fabrics.